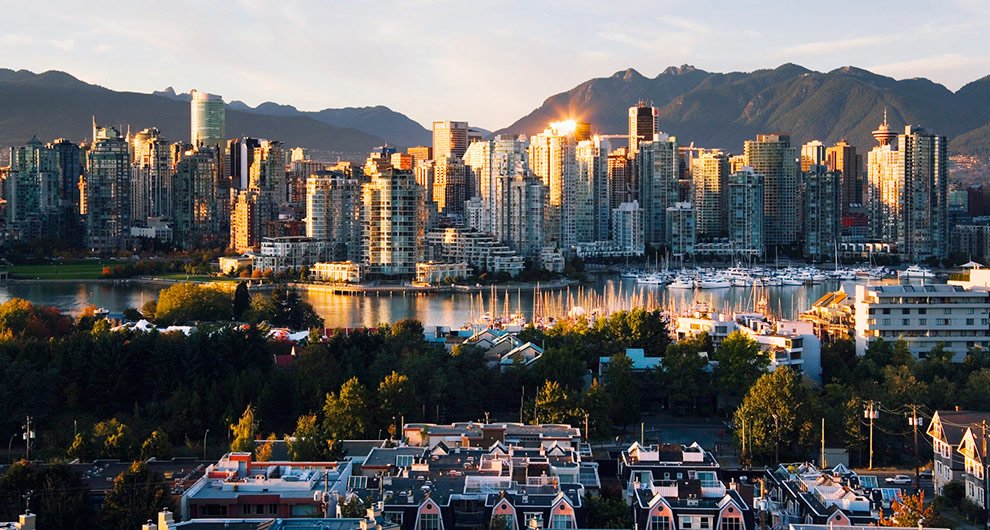 The Beginning
Not too long ago in 2010 while working for a guitar manufacturer in British Columbia, Canada I started experimenting with applied physics and tinkering with the relationship between scale length, tuning, string gauge, high order harmonics and many other really fun things.  A few years later, I started a new company with a new vision.
That year I sent a guitar to Guitar World Magazine where it was given their "Platinum Award".  Made in Canada at the time, it was an early version of our 27" Avenger 6 which they reviewed as: "Innovative & Rock Solid"  "A delicate balance between a regular guitar and an unwieldy baritone from other established brands."  Soon after, I began making trips to some of the best tone wood suppliers in BC & admittedly in retrospect, asking really annoying questions.  Officially, Jericho Guitars was born in my old neighborhood in Vancouver called Jericho Beach.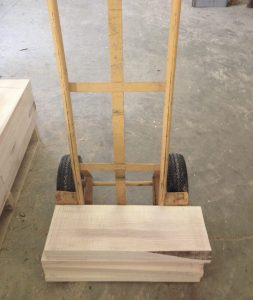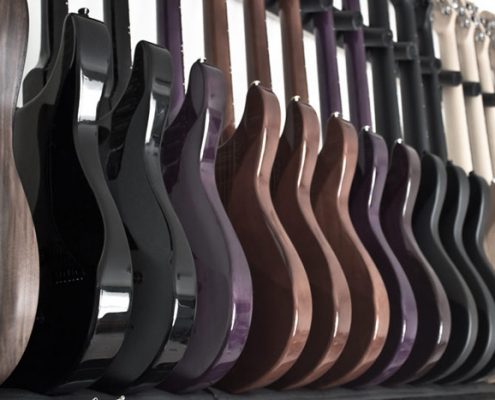 A New Era for Jericho Guitars
In 2013, I decided to move back to the US to focus on trying not just to make guitars, but to make great guitars at an affordable price even I personally could afford.  Experimenting with labor in the US, Canada and South Korea, the goal is always to keep the woods dry and in a climate of low humidity throughout the whole process. In Texas, we have access to great wood but humidity is a factor, as well as extra labor costs.  With Korean made guitars, the craftsmanship is absolutely outstanding, but they are at times limited by location to genus of certain wood, proper conditions for aging wood naturally, grading wood, and humidity levels.
Bow River tone woods in British Columbia supplies wood to all the largest instrument manufacturers & their quality of treatment is outstanding.  Wood is aged naturally with proper air dried timber stacking technique, handled and graded by seasoned professionals in very large quantities.  But, operating in Canada entirely became prohibitively costly & difficult from a logistical standpoint.  A few years ago we started working with our counterpart in South Korea, World Musical Instrument Co to have Bow River woods from Canada shipped directly to South Korea.  At World Musical Instrument Co, a renown manufacturer of quality hand-made instruments, woods are cut to form and quickly sealed with a UV-cureable sealant that cures in seconds, all the while keeping the moisture content at or below 8%.  Seymour Duncan, DiMarzio, Hipshot, D'addario and all our other American made hardware is sent to WMI for installation and then those guitars are shipped to Texas for finalizing.  Final quality control, setups, customized hardware installations, special order instructions, and shipping to customers is completed right here in Texas so we can be sure that even as a small-medium sized company we can ensure total control over the product. Semi-customizations become cheaper, one-on-one customer service and individual requests become personalized just for you.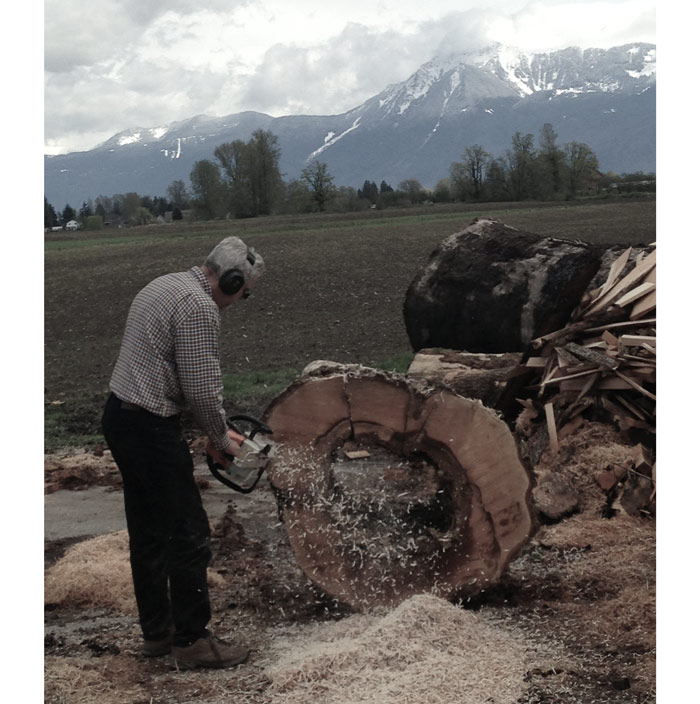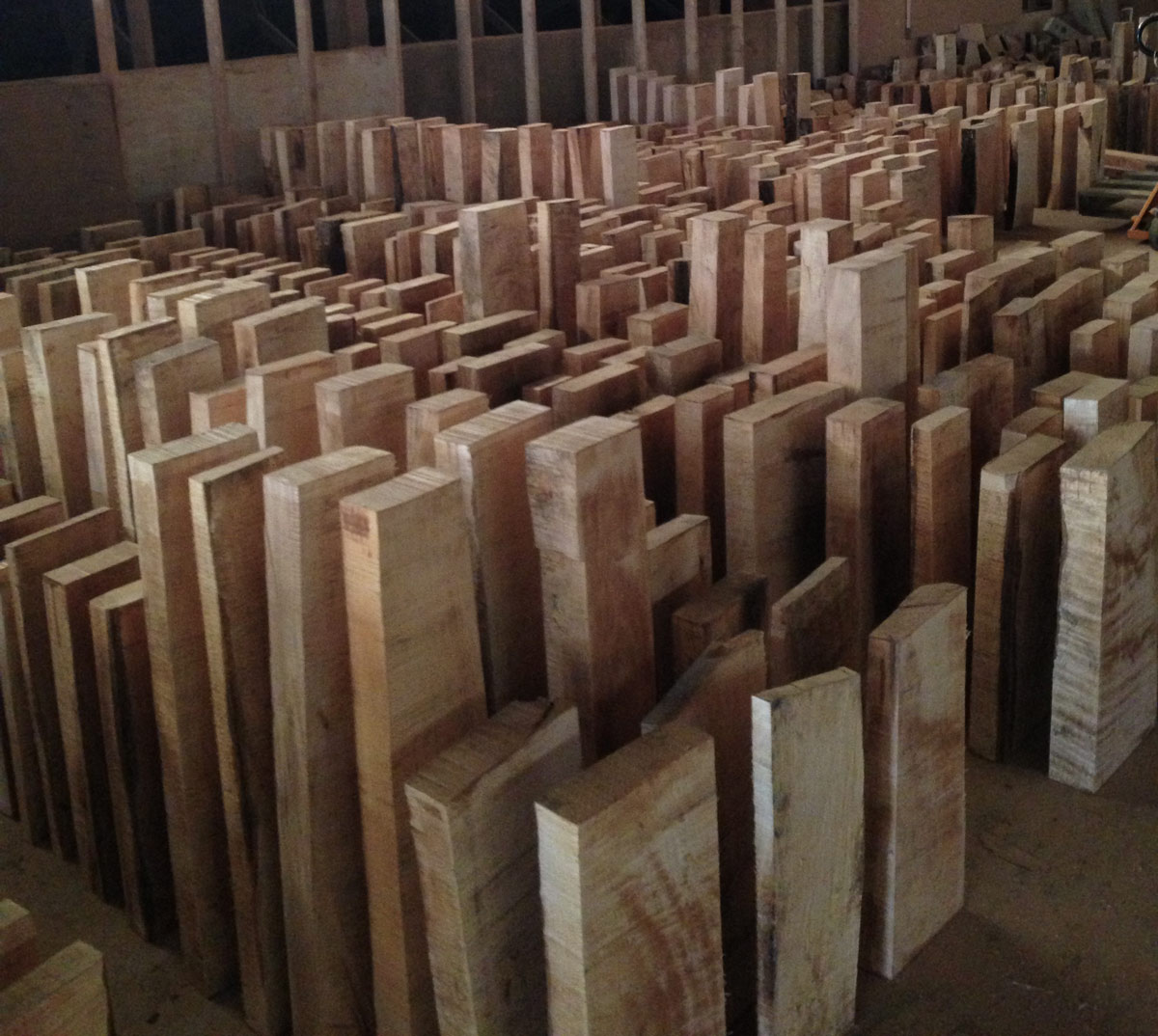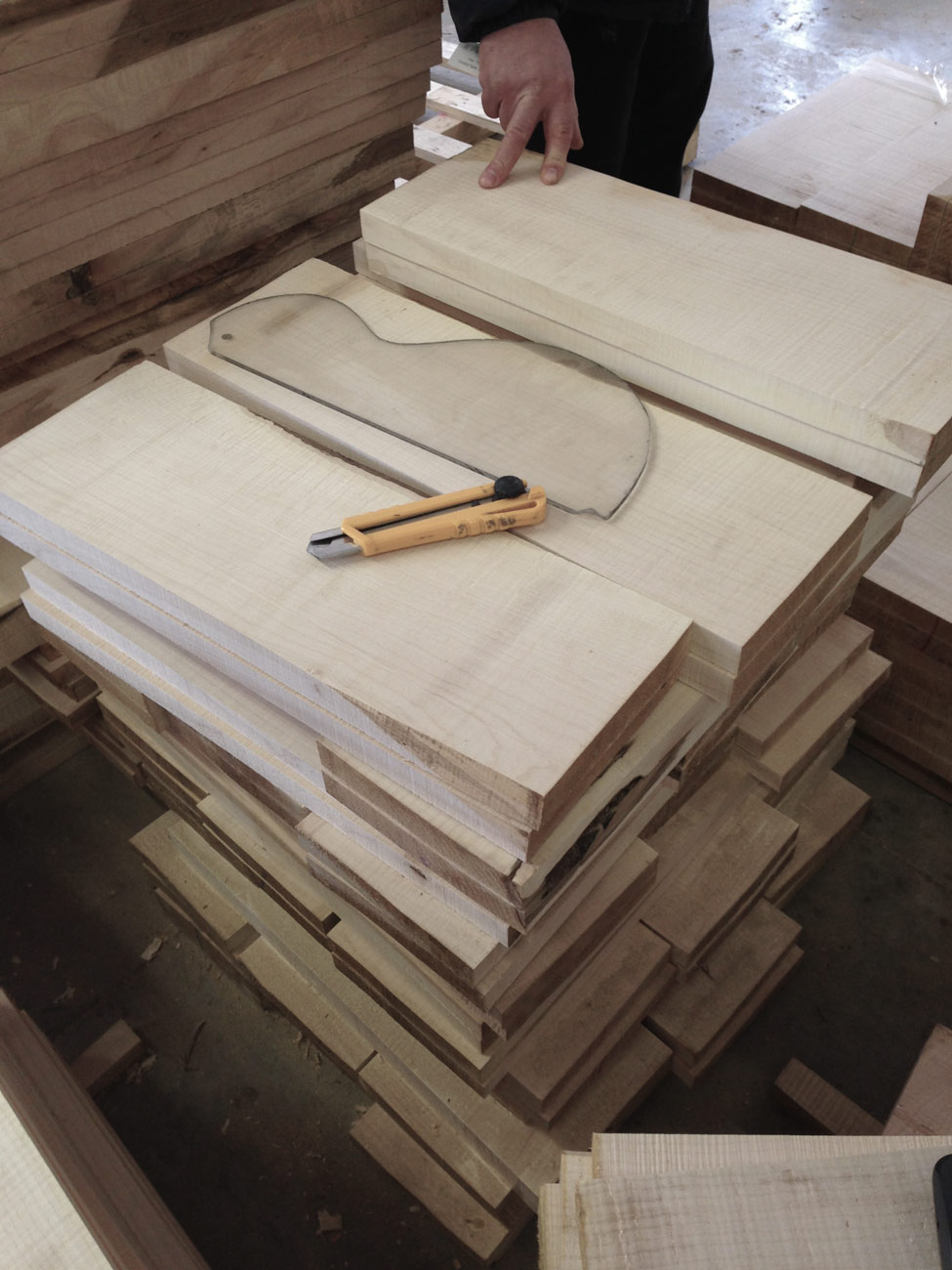 The result of all this is what we call our "hybrid manufacturing system".  You have a superior quality product made from the best woods in the world, for a fraction of the price & sold direct from Texas without a retail store markup.
Our Plans for the Future
Here in Texas over the next few years, we will continue to expand our lines & introduce products in new markets.  We are working hard to build this team of hard workers we can continue to invest in while we grow.  We will continue to research new ways to maintain control of our product, customer service, and keep focus on the future so we can be sure to keep giving you the absolute best quality guitars available.