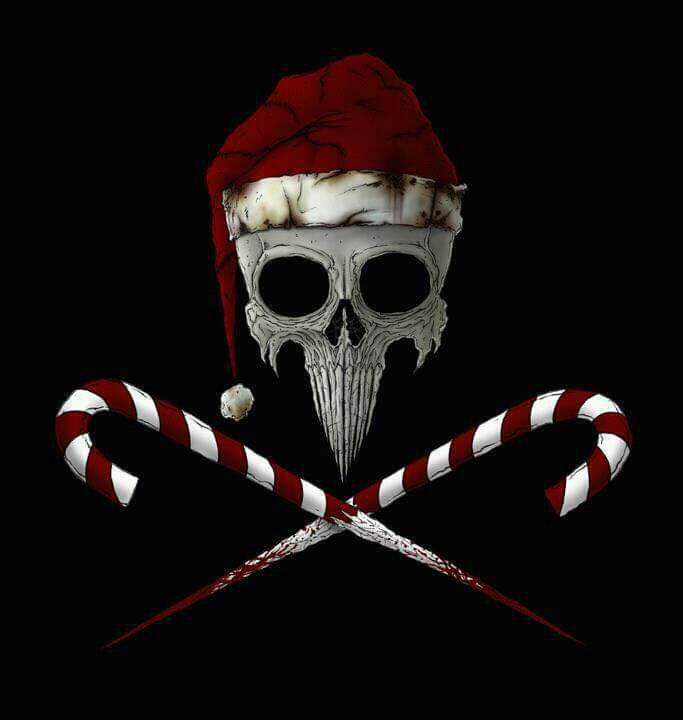 Some of our most popular models are SOLD OUT but the Baritone Scale is still available.

Enjoy our Baritone Blowout Sale and get your favorite guitar at a great price while they are still in stock.
*Any purchase made after December 17th will ship after Christmas.
Our Baritone Scale has the least amount of fatigue for the greatest benefit.
Great for tunings from Drop C all the way down
No products found which match your selection.