Description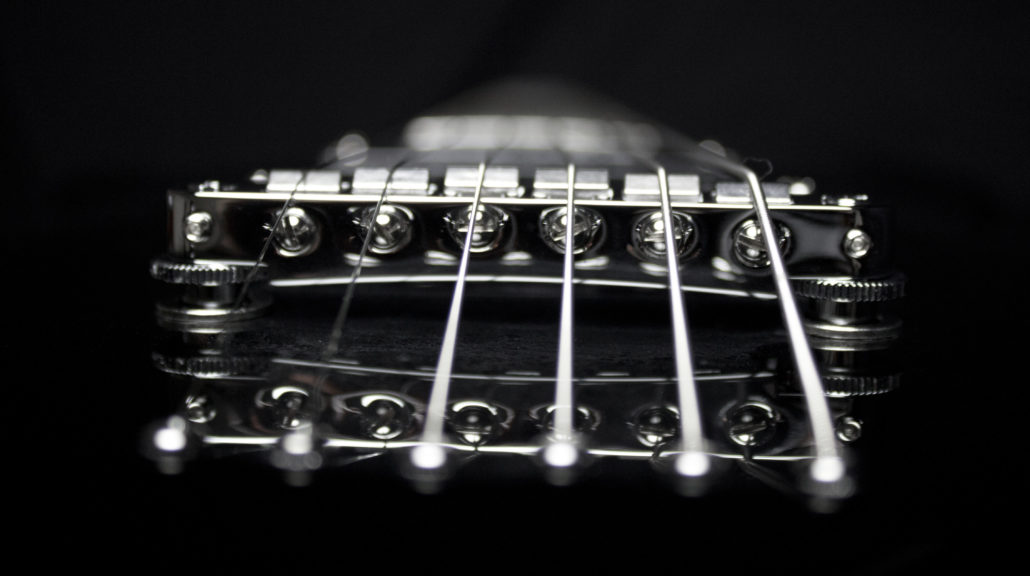 Over the years it has been difficult to keep lefty versions in stock "ready-to-ship".  All lefty versions have been out-of-stock for nearly 6 months now, which is why we created this listing as we lead up to our latest production of left-handed guitars.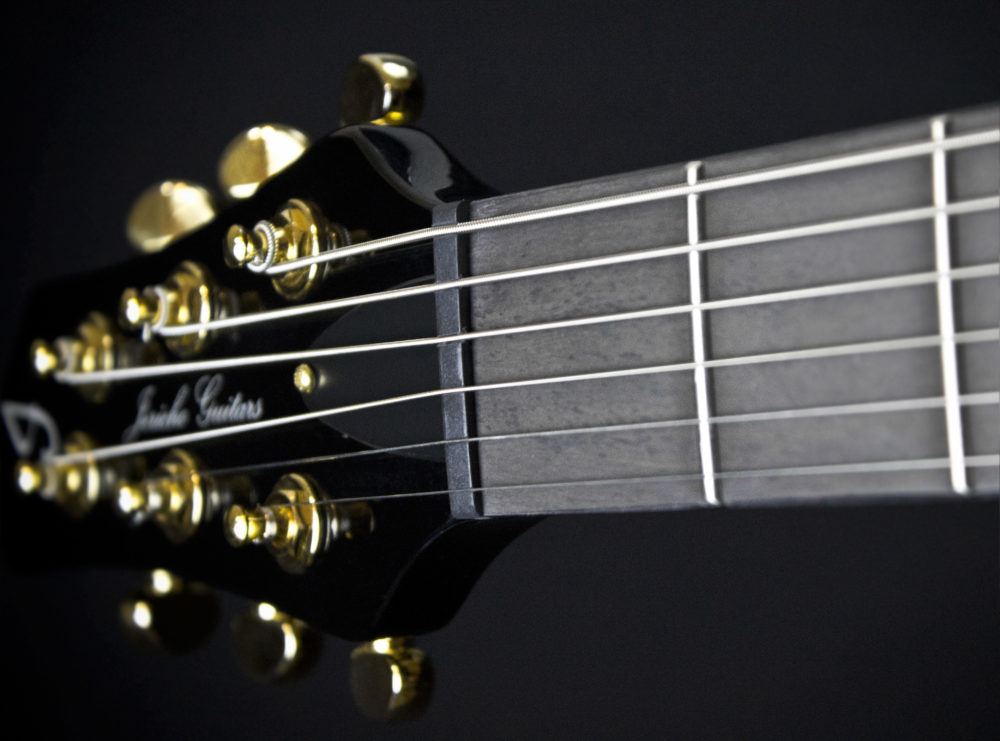 We have always made Lefty versions the same price as our right handed guitars, and we continue this tradition with all Pre-Order prices.
Payment in full guarantees you a Lefty guitar once the production is complete.
If any Lefty Pre-Order sells the production out completely, the Pre-Order will no longer be available and a production model will not be listed until the next production is complete. Pre-Orders are deliverable upon completion, 4-5 months of March 1st.
(Follow the instructions above to complete your Lefty Pre-Order.)